How To Order Bully's To-Go
Find your favorites
From mouthwatering burgers to the biggest wings in town, we've got something for everyone on our menu.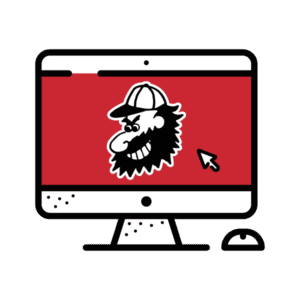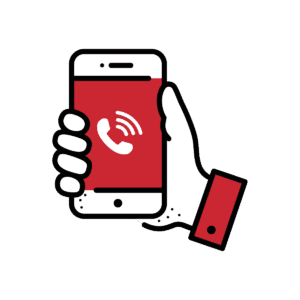 Let us know when you're here
For the first time ever we're offering curbside pickup. Call us when you're outside and we'll take care of you when you arrive! Social distancing approved!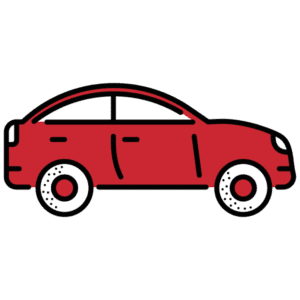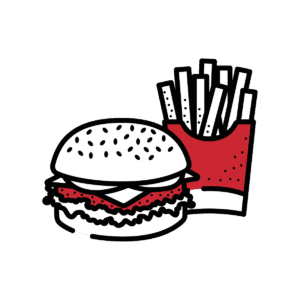 Dig in!
Enjoy the Bully's experience in the comfort of your own home.
The hardest part of this process is deciding what to order from our delicious menu selections!